Ironhead Harley Photo Gallerie
Life Sucks... Thank God There's Sportsters!
Check out these photo pages and discover the specific details and features of the various "standard" Ironhead Harley Sportster motorcycles through the years and by model. Find out the similarities, and the differences.
Most of these photo galleries were made available by our fellow Ironhead enthusiasts,and they mostly show the bikes as they are, true and honest. And fortunately most of them are well maintained and good running motorbikes.
However, the idea of this Harley-Ironhead site is to just show Ironheads, and all of them. Used or preserved, worn or new, clean or dirty, shining or rusty, broken down or running, complete or in parts, I really don't care. Every bike tells its own story. Every Harley Davidson Ironhead is a piece of history. And every Ironhead deserves a place on these Harley-Ironhead pages.
Just sit down, take a ride through these page, enjoy! (drooling permitted)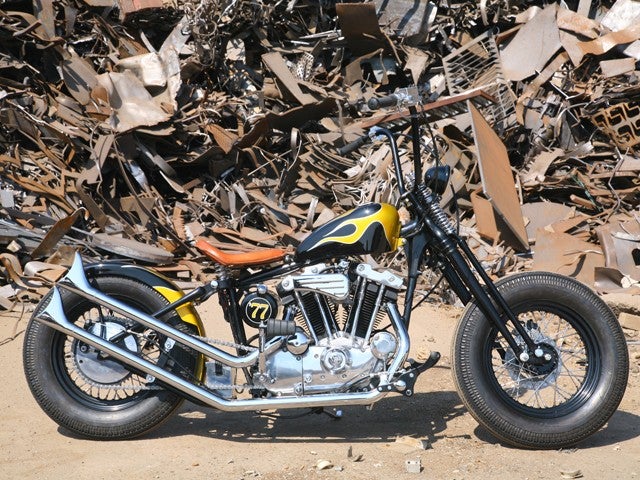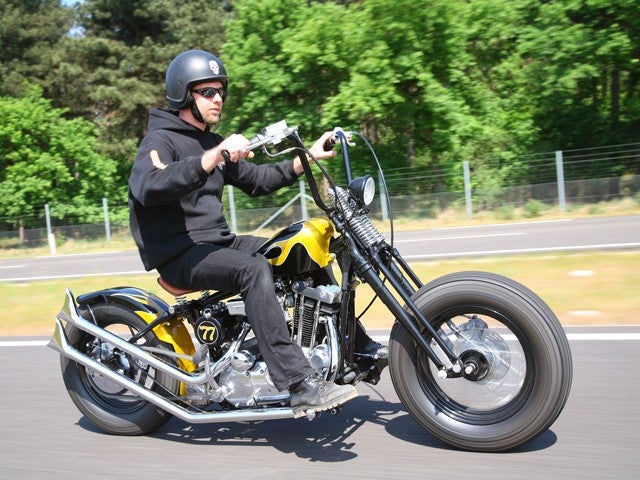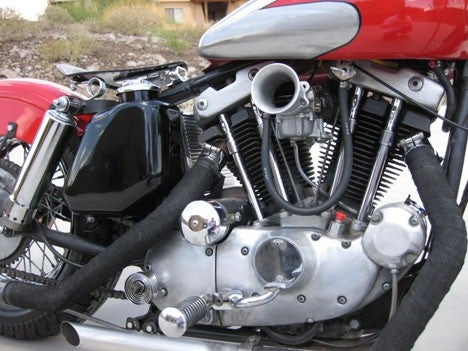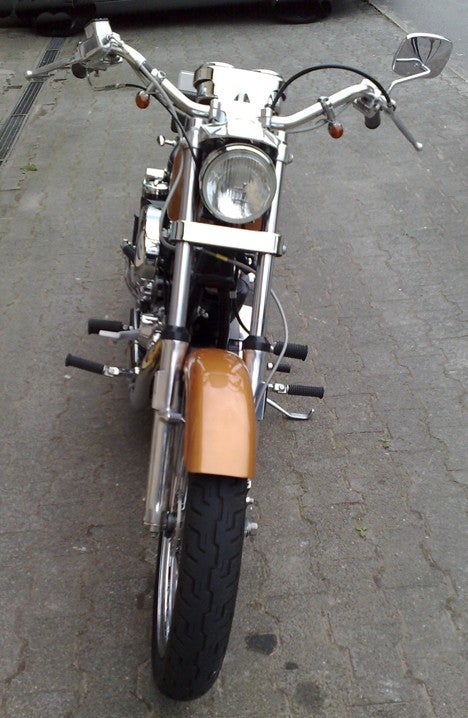 Maak jouw eigen website met JouwWeb